Aceris Law LLC (Aceris Law S.A.R.L.), formed by former lawyers of Dugué & Kirtley AARPI based in Paris, will be opening in Geneva, while keeping an office in Paris, on 1 August 2015.
Aceris is a high-quality, but cost-efficient, international arbitration law firm, founded by William Kirtley, a former partner at Dugué & Kirtley and former lawyer at Shearman & Sterling, Dentons and Lazareff Le Bars. He will be joined by associate Olivier Marquais and Dugué & Kirtley's intern Jana Karam. Aceris will continue working in tandem with the other members of the IAA Network, who are based in Paris, London, Madrid, Singapore, Istanbul, New York, Los Angeles and South Africa. More members will be added soon, expanding our geographic presence to Latin America.
Aceris Law LLC's headquarters are based in Geneva, Switzerland, at Rue du Rhone 14, 1204 Geneva, Switzerland, Tel +41 22 819 1812, Fax +41 22 819 1900.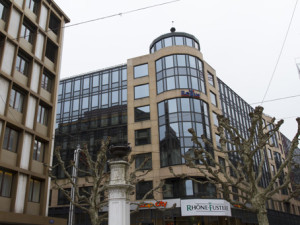 Aceris Law LLC also has an office in Paris, France, which is located at 72, Rue du Faubourg Saint-Honoré, 75008 Paris, France, Tel. +33 1 86 26 63 20, Fax +33 1 86 26 63 21.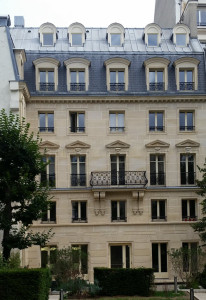 Any of Aceris Law LLC's lawyers may be reached at contact@acerislaw.com. William Kirtley's direct e-mail address is wkirtley@acerislaw.com and his direct mobile number is +33 6 8439 1434 if he urgently needs to be reached. Olivier Marquais' direct e-mail address is o.marquais@acerislaw.com. Jana Karam's direct e-mail address is jkaram@acerislaw.com.
We look forward to continuing the high quality international arbitration legal services that we have been providing for many years, from our new headquarters in Geneva, Switzerland, as well as our office in Paris, France.
Aceris' lawyers are admitted to the New York, Washington, Paris, Ontario and Quebec bars, and they are in the process of becoming admitted to the Geneva bar. They serve as arbitration legal counsel globally, and work in English, French and Spanish, and have knowledge of Arabic, Russian and other languages.