During these difficult times, lawyers are fortunate as compared to many industry sectors. They may continue to work largely unimpacted by the COVID-19 pandemic, as essentially all of their work may be done remotely.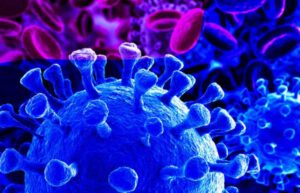 While the terrible COVID-19 pandemic continues, it is difficult to travel to many jurisdictions where Aceris Law regularly serves as counsel for international disputes. However, it is possible to meet with clients using technological solutions such as Microsoft Teams, Cisco Webex, Skype or simply teleconferences, which do not require any special software for clients.
While delays are being experienced in arbitration proceedings, international arbitrations and mediations are continuing, making significantly more use of virtual hearings. Given the flexibility of international arbitration, dispute resolution may continue, as arbitration was built for this.
Please do not hesitate to contact us during the COVID-19 pandemic, which we hope has not impacted you personally. Our lawyers are continuing to work and continue to respond to all emails within less than a day, as they always do.