Aceris Law has secured another highly favourable international arbitration award, obtaining an arbitration award in excess of USD 19 million on behalf of a North American client, while warding off counterclaims in excess of USD 131 million.
The final award in the ICC arbitration was rendered in October 2017. It concerned an engineering, design, procurement and supply contract for a manufacturing plant in the Middle East. The arbitration was commenced in December 2015 with the assistance of Aceris and rendered in October 2017. The ICC arbitration had its seat in London and was subject to English law.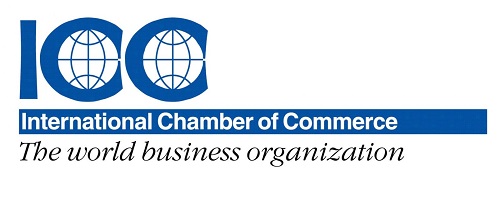 The dispute involved complex legal and factual issues concerning contract interpretation, cross-claims, multiple parties, issues of quantum and an application for security for costs, which Aceris also assisted its client in defeating. The Respondent was represented by a large, leading international law firm, which brought nearly 1,000 pages of counterclaims. In the award, Aceris' client recovered a greater amount than had been initially claimed in the Request for Arbitration. Its client was also reimbursed the bulk of the costs of the ICC arbitration.
"We are pleased to obtain another highly-favourable arbitration award for a client," said William Kirtley, the founder of Aceris Law and a former lawyer at Shearman & Sterling and Salans (now Dentons). "The whole point of Aceris Law is to provide the best international arbitration legal representation available globally at more cost-effective rates for our clients, and we are glad to see a client convincingly succeed yet again."
Aceris Law is a boutique arbitration law firm of six lawyers and three trainees, which serves as legal counsel for arbitrations in any jurisdiction and under any law, as well as in investment treaty arbitration disputes and public international law disputes. It has access to offices in 120 countries to meet and work with clients, and its lawyers have served as legal counsel in disputes on all inhabited continents.