Aceris Law is pleased to announce that another of its well-deserving clients has secured a large award in its favour, this time in an LCIA arbitration with its seat in London.
The dispute concerned the supply of technological products to be ultimately used for the benefit of an East African State. Aceris Law's client was a supplier of the products. Multiple breaches of contract were found to have been committed by the purchaser, a non-State entity, with claims of reliance loss as well as lost profits being upheld. The Respondent was represented by a leading English corporate law firm, as well as an East African law firm. The Respondent's counterclaims were rejected in full, and Aceris Law's client was awarded all costs for the arbitration, including Aceris Law's legal fees, which were as usual found to be reasonable.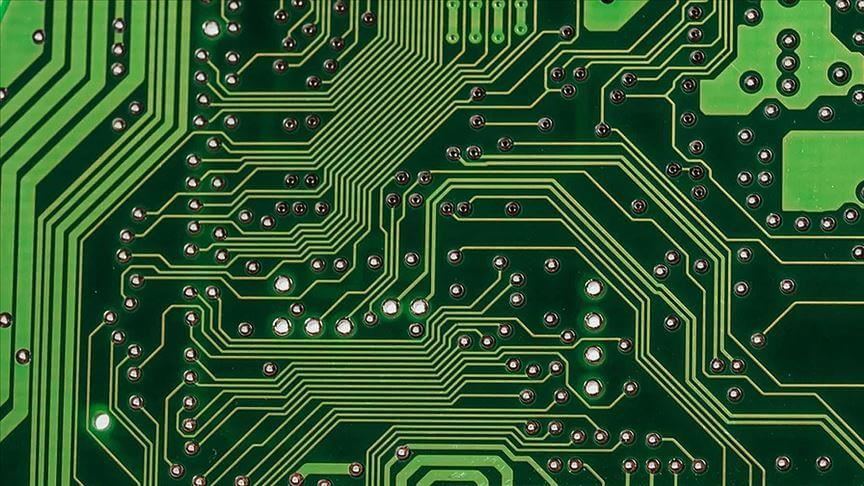 Multiple contracts involving a government tender were in issue, and the legal issues in dispute involved the question of the applicable law, as two different laws were specified in the underlying agreement. Despite the relatively limited scope of discovery in international arbitration, document production played an important role in exposing the extent of the Respondent's breaches of its obligations.
Franco-American lawyer William Kirtley and Brazilian lawyer Isabela Monnerat Mendes were the primary lawyers at Aceris Law providing counsel on the case, although the rest of Aceris Law's team also contributed. Hearings were held virtually due to the pandemic, although Aceris Law's team went to its clients' offices in Austria, as it does whenever useful, in order to prepare for the hearing in person.
"We are always pleased when a well-deserving client obtains a Final Award that is entirely in its favour," said William Kirtley of Aceris Law. "Over the seven years of Aceris Law's existence, our team has won or amicably settled nearly all of the many cases where we have served as counsel, while always offering a great deal to our clients for the highest-quality international arbitration legal representation. It is always a pleasure when international arbitration leads to outcome that is in line with the law, but also in line with equity."