Aceris Law LLC is pleased to announce that it has successfully resolved another ICC arbitration for another well-deserving client, shortly after securing a USD 34.5 million arbitration award for a different client. The arbitration, which had it seat in London, was governed by the laws of Saudi Arabia and concerned construction works related to a gas plant designed to treat nonassociated gas from onshore as well as offshore fields. The construction dispute concerned unpaid progress invoices, some of which were uncertified, as well as overrun indirect costs incurred due to delay and losses for idle manpower performing direct work. Aceris Law's client was compensated USD 7.3 million.
William Kirtley and Nina Jankovic were the primary lawyers staffed on the matter, although the rest of Aceris Law's team also participated.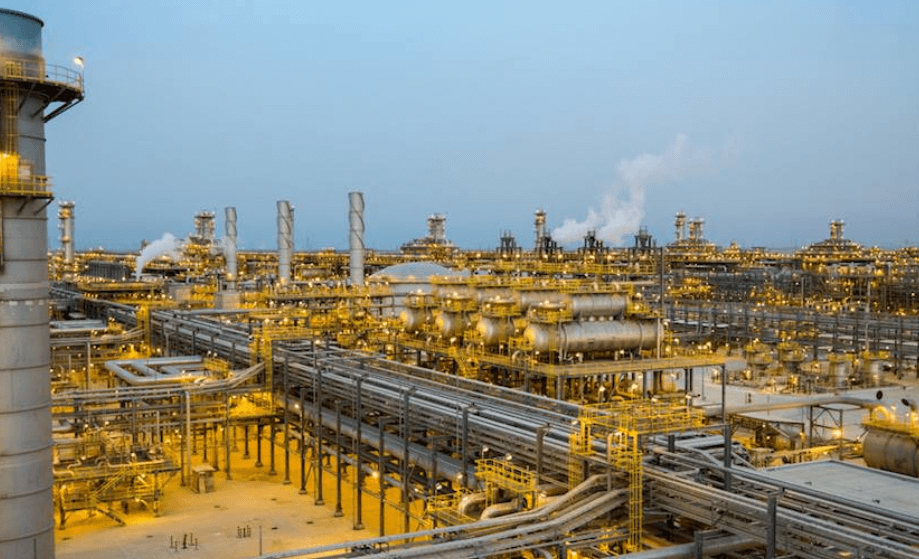 Aceris Law regularly serves as counsel in construction disputes taking place throughout the world, with the goal of providing unparalleled arbitration legal representation in a cost-effective manner. Rather than billing on an hourly basis, which invariably leads to high legal fees, it caps its legal fees on a stage-by-stage basis, so that its costs are fully transparent and known in advance, while performing an unlimited number of hours of work per arbitration.
Aceris Law has provided legal representation in numerous arbitrations taking place in the Middle East, including a number of arbitrations under Saudi Arabian law, but provides legal representation for disputes taking place on all continents. It has provided legal representation in arbitrations to clients from North America, South America, Europe, Africa, the Middle East, Asia and Oceania, and maintains access to offices in 120 countries to meet and work with clients, while also meeting regularly with clients via videoconference and teleconference. It is well ranked by the Legal 500, the Leader's League and other research and ranking firms, and it also provides legal representation for commercial and investment arbitrations, while assisting parties involved in international mediations.