Aceris Law has again achieved the outcome sought by its clients, this time in an ICDR arbitration between European claimants and Aceris' American clients. 
The ICDR arbitration, initiated by European claimants represented by a large corporate firm, were brought against Aceris' clients and concerned claims of fraudulent misrepresentation, fraud in the inducement, negligent misrepresentation and unjust enrichment in relation to a significant investment.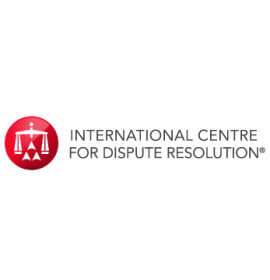 In the final award, no fraud on the part of the American respondents was found, and Aceris' jurisdictional objections on behalf of its clients succeeded. 
William Kirtley, Nina Jankovic and Andrian Beregoi primarily served as legal advisers. 
"We are always pleased when Aceris helps our clients to obtain their objectives," said William Kirtley, the principal of Aceris Law. "While our clients never contested that certain payments were due, which they had already offered to pay, they did very much contest the Claimants' allegations of fraud, and it is always a pleasure when our clients' position is fully vindicated in an arbitral award."