The Istanbul Arbitration Centre ('ISTAC') was established in 2015 in Istanbul, Turkey. The ever-developing Turkish economy and increasing numbers of Turkey-related disputes, both in International Commercial Arbitration and Investment Arbitration, have highlighted the importance and the role that this institution may assume in coming years. It is well within reason that the ISTAC may attract cases of both domestic and global or broader regional interest. The Turkish Government has also supported its development, and a circular from the Turkish Prime Minister Binali Yildirim was published in the Official Gazette on 19 November 2016 directing public institutions to provide for arbitration under the auspices of ISTAC in their national and international contracts.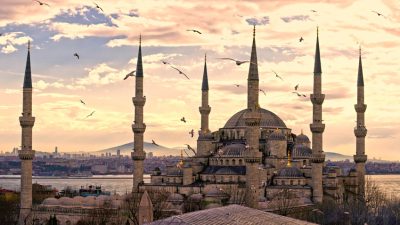 Testament to the quality of the institution is the board of arbitration which heads the centre, which consists of notable practitioners and academics, from both Turkey and abroad (Ziya Akinci, Jan Paulsson etc.).
The ISTAC Arbitration and Mediation Rules found below have been developed to provide for a speedy, cost-effective and confidential arbitration, with many standards similar to those found in most contemporary arbitral institutions globally. ISTAC has adopted some innovations in its Rules that other institutions are still in the process of incorporating. For example, the ISTAC Rules contain an expedited arbitration procedure (only adopted by ICC this fall), which applies by default for disputes of less than 300,000 Turkish liras (approximately USD 85,000 at current exchange rates). Additionally, the Rules provide for emergency arbitration.
The parties to a dispute are free to decide the seat, language and applicable law to the proceedings. They may also appoint arbitrators of their choosing and without the confines of a list. Foreign council may represent clients.
In the following years, an issue which will be key to ISTAC's success is whether this initiative will be supported by the Turkish Courts. So far, domestic Courts are split between those taking an arbitration-friendly stance and those favouring a more interventionist approach.
An increasing number of incoming arbitral disputes and familiarity with the benefits for the economy in general of an arbitration-friendly jurisdiction, will likely aid domestic courts in settling on a favourable approach to the Istanbul Arbitration Centre.