Aceris Law is pleased to announce that it has secured the targeted outcome representing a respondent East European State Entity in Dispute Adjudication Board (DAB) proceedings followed by negotiations. The DAB proceedings concerned a World Bank-financed project to construct an overhead transmission line that was plagued by numerous problems, including landslides and inadequate protective works.
Aceris Law represented the Employer, which faced large claims of prolongation costs and expenses due to delays, reimbursement of costs for acceleration of the works, claims for the non-issuance of certificates, suspension claims, and claims for additional work, inter alia, by an Asian Contractor. The Contractor was represented by a leading international corporate law firm, supported by quantum and delay experts. The Employer brought counterclaims for multiple breaches of contract which were partially successful, while the compensation claims it was facing were drastically reduced.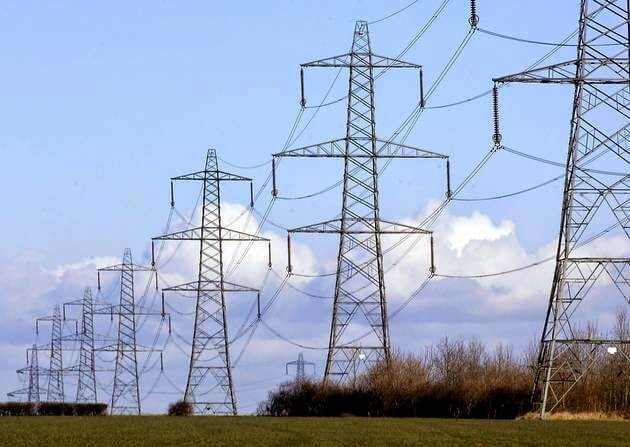 The DAB proceedings were subject to the Eastern European country's laws, and a member of the Big Four accounting firms was used as quantum experts. The project generated tens of thousands of pages of documents, and expert evidence was required on delay, quantum and technical issues.
While Aceris Law managed to prepare for the case with its client in person prior to the pandemic, due to the COVID pandemic the Eastern European country's borders were closed, requiring all communications during the proceedings to be virtual.
William Kirtley, Zuzana Vysudilova and Anastasia Tzevelekou were the primary lawyers representing the Employer, although the rest of Aceris Law's team also participated.
"While there were issues regarding the acts and omissions of both parties," noted William Kirtley of Aceris Law, "we are always glad when we can resolve a long-running dispute in the interests of our client, regardless of the amount of time that is required, while ensuring the quality, loyalty and vigour of a party representative that should be expected by all clients. Aceris Law has represented multiple State entities in construction disputes, and it hopes to continue achieving beneficial outcomes for States and State entities, in a cost-effective manner, in the future."