After many delays, on 6 February 2018, Iraq officially endorsed the ratification of the New York Convention, a promising step for arbitration in Iraq.
Although in theory Iraq accepts the idea that the New York Convention is necessary, there has been little attention on its accession until recently. Although no drafts of the law are publicly available, the treaty will apply the "non-retroactivity exception." In other words, it will only apply to contracts arising post-ratification.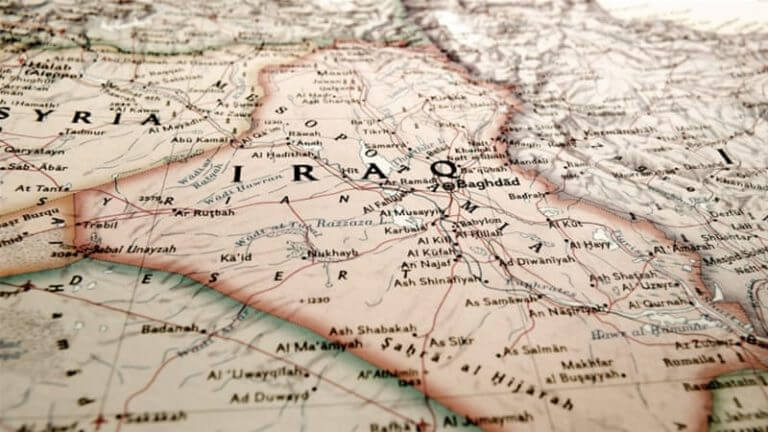 The country's decision to join came just before the International Conference for Reconstruction of Iraq, which the World Bank and European Union co-headed, on 12-14 February 2018 in Kuwait. Iraq's reconstruction programme describes its objectives in a framework paper, released in the same month. In terms of financial commitments, the Conference was a success. International investors provided over GBP 30 billion (mostly in loans) for Iraq's reconstruction package. The largest contributors include the United Arab Emirates, the EU, Britain, Saudi Arabia, and the US. The World Bank and IMF are known to have supported these investments.
Many believe that the Conference was the anchor to Iraq's long-awaited New York Convention decision. In fact, some sources report that the World Bank conditioned joining the Convention before agreeing to the reconstruction package. The two go hand-in-hand, however. While funding provides the country with much-needed capital, investors receive legal protection in the event of disagreement.
By observing the New York Convention, Iraq can assure potential foreign investors that, if a dispute arises, they will have access to a neutral venue with a highly enforceable award mechanism system.
ICSID and Iraqi Arbitration Law
Before ratifying the New York Convention, Iraqi courts tried to mould local law with international arbitration. For example, in Iraqi Ministry of Finance v Fincantieri-Cantieri Navali Italian SpA, the Commercial Court of Baghdad found that Iraqi law was vague and out-of-date. The court instead applied the UNCITRAL Model Law and the New York Convention (despite neither applying in Iraq) in ruling that the Iraqi Civil Procedure Code applied to international arbitrations. The decision was affirmed by the Iraqi Court of Cassation.
Iraq ratified the ICSID Convention in November 2015 in an effort to attract investors looking to invest. Currently, however, only a small number of BIT's are in force (with Japan and Kuwait), thus rendering the ICSID Convention inapplicable for most foreign investors. Also, given the high costs of pursuing a claim under ICSID, investors are reluctant to push for redress.
Today, however, investors can use the New York Convention's protections when contracting with a private or State party. Its limited grounds for non-enforcement should provide added comfort to investors and businessmen involved in business with Iraqi entities.