Aceris Law has assisted another client in obtaining the successful resolution of an ICC arbitration.
The ICC arbitration, against a subsidiary of a Fortune 500 steel and mining company, was subject to Liberian law, a common law jurisdiction influenced by American law and the law of other common law jurisdictions.   
The dispute concerned a service contract regarding a construction project in Liberia, with claims brought by Aceris' client, a sub-contractor, for abusive termination of contract and a failure to make payments owed. The opposing party raised counterclaims for alleged contractual violations. Due to the relevant statute of limitations, the dispute needed to be initiated in a short time frame. The place of arbitration was London and the language of the arbitration was English.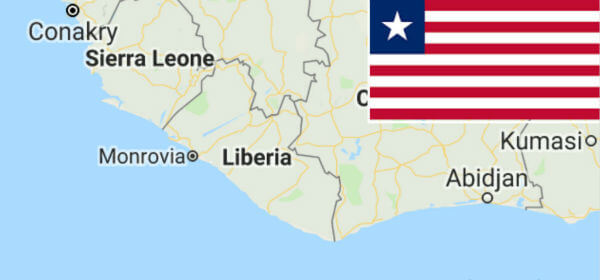 Settlement negotiations lasted for a period of six months and ended with a positive outcome for Aceris' client, the claimant, while avoiding costly arbitration proceedings for both Parties. 
William Kirtley, Andrian Beregoi and Nina Jankovic primarily served as legal advisers. 
"We are always pleased when Aceris helps to obtain our client's objectives while ensuring that the costs of ICC arbitration remain reasonable, » said William Kirtley, the principal of Aceris Law. « Over the past year, we have served as counsel in a large ICC arbitration under English law for a client who succeeded in its claims and was awarded the majority of its costs, served as counsel in a large LCIA arbitration under Saudi law for another client who also succeeded in its claims and was awarded the majority of its costs, successfully defeated claims of fraud brought against another of our clients in an ICDR arbitration, settled another ICDR arbitration on behalf of a Canadian Respondent on highly-favourable terms and have now settled this matter. Regardless of our successes, our objective will remain to provide the best value for high-quality arbitration legal representation, globally, in the field of international arbitration. »