The international arbitration boutique Aceris Law has won another trophy for its legal work. It was awarded a Silver Trophy in the category of Best Law Firm in Switzerland during the 2021 Leaders' League Trophy Ceremony organized by Décideurs Magazine.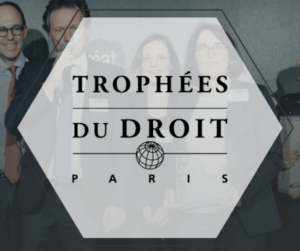 The prestigious Trophées du Droit (Trophies of Law) recognise the excellence of legal specialists in corporate law in various categories. They are awarded by juries of experts composed of in-house counsel, CFO's, large companies, bankers and investment funds. Each year, over 1,000 professionals involved in the legal sector attend the awards ceremony in Paris, France.
Aceris Law has previously won similar trophies and is recommended by the Legal 500 in the field of international arbitration, as well as in other legal rankings. More information on Aceris Law's accolades may be found here, as well as clients' comments on Aceris Law's past performance.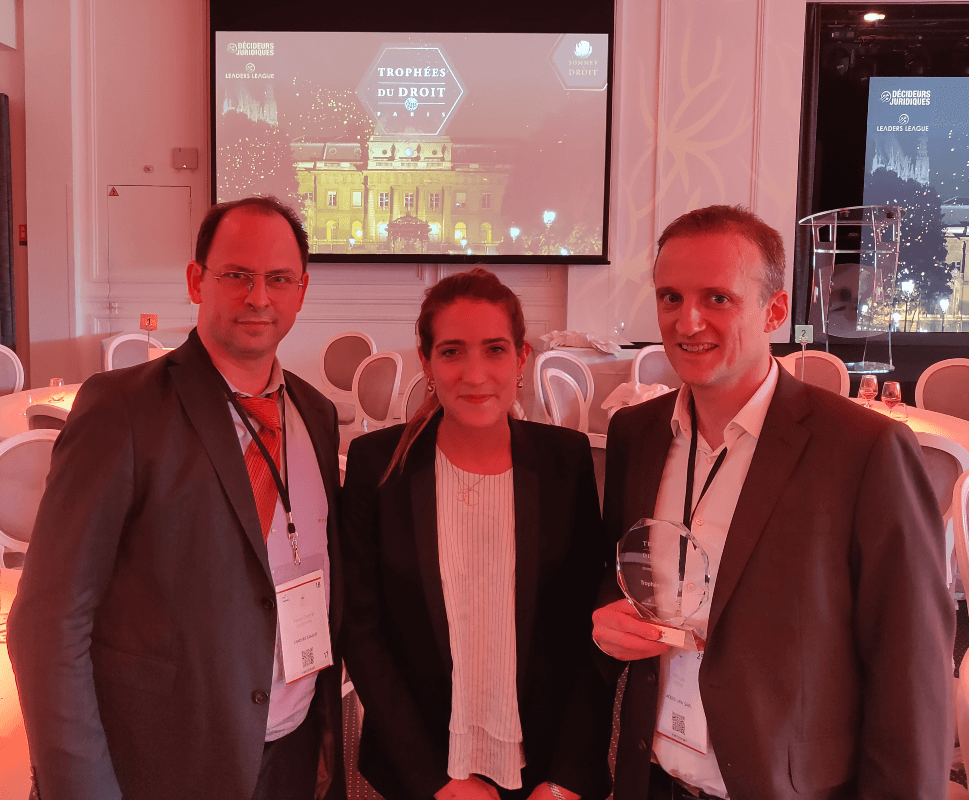 Aceris Law always strives for excellence in its legal work, while offering competitive, capped legal fees for each stage of an international arbitration, international mediation or other alternative dispute resolution procedure, not counting the time that is required to succeed on each client's case.
It has provided international arbitration and mediation legal representation for clients from six continents and has one of the best track records in the field of international arbitration today. All members of its multilingual team speak English natively or fluently, and they also speak French, Spanish, Portuguese, Arabic, Serbo-Croat, Czech, German and Russian.
While Aceris Law's headquarters are based in Geneva, Switzerland, this is a launchpad for its lawyers to provide arbitration legal representation across the globe, and its lawyers are admitted to various bars in Western Europe, Eastern Europe, North America and South America. Even prior to the COVID pandemic, Aceris Law made significant use of videoconferencing, and its team maintains permanent access to offices in 120 countries to meet and work with its clients, while also travelling directly to its clients' offices whenever this is useful, regardless of the country where they are located.
To find out more about Aceris Law, please do not hesitate to contact it by email or telephone.