William Kirtley of Aceris Law has recently been interviewed by RadioFreeEurope (RFE) regarding an investment arbitration initiated against the United States, discussing the interplay between domestic criminal proceedings and expropriation claims under international treaties.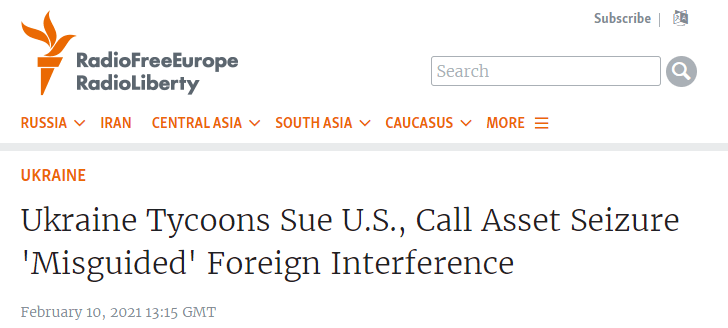 Aceris Law is also in the news for its representation of a claimant in an ICSID arbitration against the State of Kuwait, which is related to the 1MDB scandal.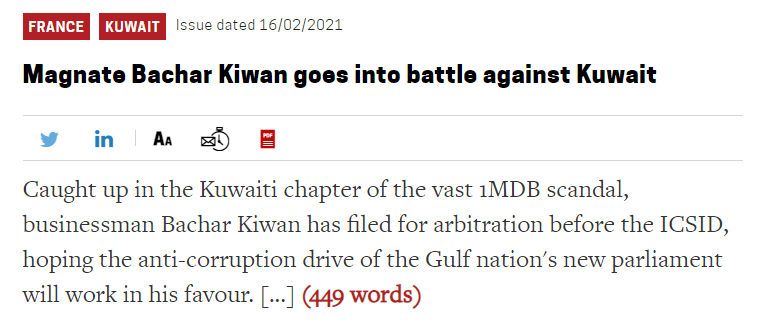 Aceris Law frequently represents both investors and States in investment arbitrations, as well as in commercial and construction disputes. It is known for offering the highest-quality legal representation in international arbitration, at transparent and competitive rates.