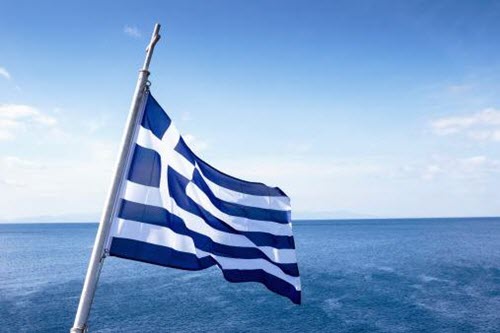 Greek International Arbitration law includes a favorable legal framework for arbitrations taking place with their seat in Greece and for the execution of arbitral awards in the country.
In Greece, the international commercial arbitration regime is regulated by the 1958 New York Convention (NYC) and the UNCITRAL Model Law, where applicable.
The UNCITRAL Model Law was adopted by Greece by law 2735/1999. Its contribution was important for the crystallization of the term "foreign arbitral award", which up to that point was defined only through doctrine and case law. Additionally, the direct reference of article 36 of law 2735/1999 to the NYC, in combination with article 28 of the Greek Constitution, led to the acceptance and application of the NYC as part of the domestic law by the Greek judiciary in all relevant aspects.
Greece is a signatory to the NYC and ratified the Convention through legislative decree 4220/1961. The NYC regulates the conditions for recognition and enforcement of commercial arbitral awards under the principle of reciprocity, for instance, which requires that the State in which the award was made also be a party to the NYC.
The following Greek Statutes regulate the preconditions and procedure for the recognition and enforcement of foreign commercial arbitral awards in Greece.
First, the provisions of the Greek Civil Procedure Code (CPC). To the extent that they are not set aside by special rules, the general provisions in articles 903, 904, 905, 906 CPC, concern the preconditions and procedure for recognizing and proclaiming the enforceability of foreign arbitral awards in general. The provisions regarding the special non-contentious procedure that applies for the recognition and enforcement of arbitral awards are also relevant (art 739 et al CPC). Finally, the provisions for execution within the Greek State are applicable (941 et al CPC).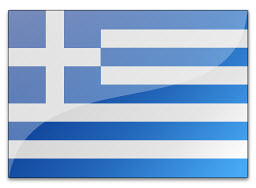 Greece is also party to bilateral treaties, many of which provide Greece's consent to arbitration, as for example the treaty between Greece and the USA (Law 2893/23.6-10.7.1954).
Greece is not a party to the European Convention on International Commercial Arbitration.
In reference to European Union Law, Regulation 1215/2012 ("Brussels Recast" of the previous 44/2001) on jurisdiction and the recognition and enforcement of judgments in civil and commercial matters, it explicitly excludes from its scope arbitral awards, without therefore affecting the legal framework.
The deference given to the arbitral traditions of certain European States (France, United Kingdom, etc.), with which Greece has close economic ties and transactions, has prevented the development of significant, specifically Greek jurisprudence for international arbitration. The initiatives for developing the economy by encouraging new commercial activities in Greece and abroad, as well as the exacerbation of problems in dispute resolution at the Greek Courts (delays, costs etc.) are conducive to the development of Greek international arbitration over the coming decades, however.