Investment arbitration award enforcement can at times be difficult due to issues such as sovereign immunity, but November 2016 has proven to be an especially difficult month for the Yukos Awards enforcement saga.
First, the Financial Times revealed Rosneft emails to Armenian judicial authorities, which suggested that Rosneft may have had a hand in manipulating the judgements rendered in Russia's favour in Armenian courts. Rosneft responded to the newspaper, without denying the authenticity of the released emails, but indicating that these allegations of judicial misconduct had been settled in the past. It accused Yukos' shareholders of attempting to garner sympathy for their enforcement claims throughout the world.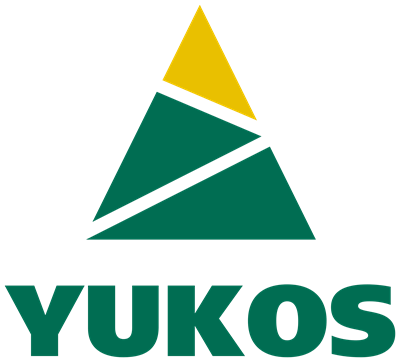 Second, the so called "Yukos Law" – the codification of sovereign immunity laws in France, allegedly occurred in response to Russia's discontent over the enforcement of the PCA awards in favor of Yukos' shareholders. The new law contains relatively narrow exceptions to the customary rules of sovereign immunity, which impact investment arbitration award enforcement. Among others, it allows enforcement against States only following a judge's authorization, an express and specific waiver by the State, or where the property was specifically earmarked for enforcement purposes by the State. This is not the first similar reform of immunity laws in a European State likely prompted by Russian diplomatic pressures regarding the Yukos Saga. Belgium made similar amendments in 2015.
Last, the French Court of Appeal lifted attachments on assets of "federal state unitary enterprises": the Russian Satellite Communications Company, the real estate company Goszagransobstvennost and RIA Novosti (news agency). This was done following Hulley's (one of the Yukos majority shareholders) petition against the execution of a Paris Court of First Instance judgement, which had rejected its efforts to enforce the PCA arbitral awards. The reasoning of the Court was that attachments for monetary claims may only be executed by a creditor against a third party who has a direct personal debt towards the judgement debtor. In anticipation to the merits phase of this enforcement dispute, taking place in May, this outcome perhaps evidences the Court's unwillingness to look beyond corporate structure to discern true ownership of similar entities with State links, which would allow the Yukos shareholders to more easily enforce the awards against Russia.
Interestingly, Russia's former space agency, Roscosmos, whose assets have also been the subject of enforcement proceedings, after a refusal of the Court to lift asset attachments has turned the tables to threaten France with investor-State arbitration, on the basis of receiving unfair and inequitable treatment, since it contests its link to the Russia State.
These developments are promising for Russia and disheartening for the recipients of the USD 50 billion PCA awards, the largest in history. They evidence the surprising durability of political mindfulness in investment arbitration enforcement, for better or for worse.