It is rather common for international contracts to contain an arbitration clause providing for the institution of arbitration proceedings to resolve disputes between parties.[1] Although parties are not typically required to use lawyers in arbitrations, it is highly recommended for all but the smallest cases.[2] But, in reality, what do arbitration lawyers do? In the following sections, we will envisage the seven principal types of work that arbitration lawyers typically perform to assist their clients.
1. Arbitration Lawyers Perform Case Assessments
One of the first tasks that an arbitration lawyer should perform is to determine whether an arbitration against an opposing party is worthwhile from a legal, as well as financial, standpoint, and to determine an appropriate case strategy. In this regard, the arbitration lawyers' job is to:
assess the strengths and weaknesses of the client's legal case, including the claims and defences that can validly be made;
assess jurisdictional issues, as well as enforcement issues, that may arise;
envisage the opposing party's likely or actual position, and assess its strengths and weaknesses in turn; and
advise the client on whether initiating an arbitration is recommended or not, as well as the potential risks of doing so.
Pre-arbitration case assessment is useful in nearly all cases, both to ensure that a case can soundly be made, or defended, and since many first-time users of arbitration do not understand the full costs of arbitration.[3] The costs of arbitration generally include a flat filing/registration fee payable along with the request for arbitration, administrative costs incurred for the services of the arbitration institution and arbitrators' fees. Except for the filing fee, which is usually a lump sum, arbitration costs at many institutions are calculated based on the amount in dispute. If the amount in dispute, including both claims and counterclaims, is significant, this may drive up arbitration costs. Many arbitration institutions, such as the ICC, have cost calculators on their websites allowing the parties to estimate the costs. To the costs of arbitration, arbitration legal fees and fees for experts (if needed) are to be added, which may be significant depending on the lawyers and experts retained. Hearing and translation costs, although less significant, should also be taken into account.
That said, if an unmeritorious claim with an unsupported and exaggerated request for compensation is filed, the client may end up paying arbitration costs for a claim whose chances of recovery is rather slim. Pre-arbitration case assessment by competent arbitration lawyers allows the client to avoid such a scenario or, at least, to be better aware of the risks it is facing, while also allowing a sound case strategy to be devised.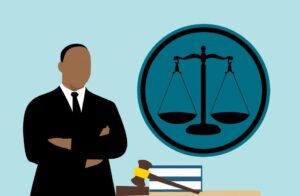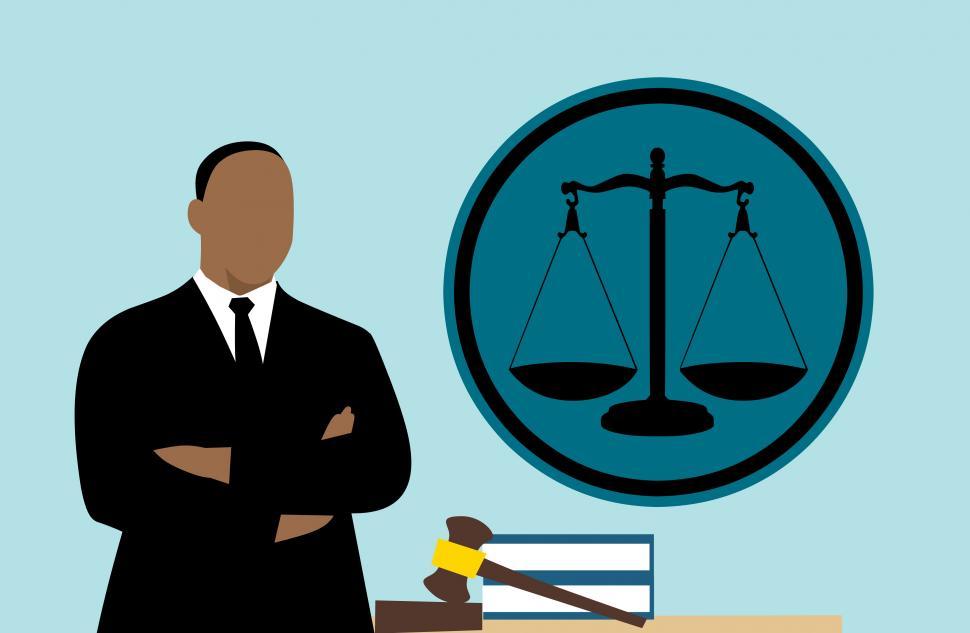 2. Arbitration Lawyers May Assist the Client in Securing Third-Party Funding
Sometimes, even if a pre-arbitration case assessment shows that a case is highly meritorious, a client does not have sufficient funds, or does not wish to use the necessary funds, to see an arbitration through to its end. In such cases, arbitration lawyers may assist clients to secure so-called third-party funding, although funders rarely fund international cases where the amount in dispute is inferior to USD 3 million. This is rarely an option for a respondent, unless the respondent has counterclaims to be made.
3. Arbitration Lawyers Assist the Client in Amicable Negotiations, or Mediation, with the Opposing Party
Some cases can be settled in an amicable manner, even after the initiation of arbitration.[4] Arbitration lawyers assist in such amicable negotiations, preparing non-disclosure agreements, if needed, as well as drafting and negotiating settlement agreements. They may also assist in more formal mediation, if the parties are intent on finding a resolution to their dispute and agree upon the assistance of a third party to this end.
4. Arbitration Lawyers Master the Arbitration Procedure
Arbitration lawyers assist their clients in every step of the arbitration procedure, which may require thousands of hours of work over 12-24 months, is almost never performed adequately without counsel, and typically includes both a written phase and a shorter oral phase:
the initiation of the arbitration by preparing and filing a request for arbitration, or filing the initial answer to a request for arbitration;
assistance with the constitution of the arbitral tribunal consisting in appropriate arbitrator selection, conflict checks, correspondence with the arbitral institution, etc.;
assistance in the gathering of relevant and probative evidence, including the selection of documents in need of translations;
preparing written submissions, with full supporting evidence including factual exhibits, legal authorities, witness statements and expert reports;
analysing submissions and evidence submitted by the opposing party;
preparing necessary correspondence and preparing/responding to procedural incidents;
preparing for oral hearings including the preparation of skeleton arguments, opening statements, cross-examinations and hearing logistics;
pleading at oral hearings and examining witnesses;
preparing post-hearing memorials and rebutting post-hearing memorials of the opposing party;
preparing submissions on costs;
analysing final and partial awards;
assisting with the recognition, enforcement and execution of the arbitration award, if an award is not complied with voluntarily.
5. Arbitration Lawyers Master the Applicable Law
While preparing procedural submissions and briefs, as well as during oral pleadings, arbitration lawyers must master the applicable law[5] to the dispute. In other terms, in order solidify their clients' case, arbitration lawyers will conduct in-depth legal analysis and research under the applicable law and apply it to the factual issues in question.
6. Arbitration Lawyers Secure and Assist Legal Experts, Quantum Experts and Appropriate Witnesses
It is common in international arbitration to use the services of experts to opine on technical matters, quantum and other issues, as well as to use witnesses[6] to support the facts of a case. More particularly:
Arbitration lawyers help their clients to secure competent experts and relevant witnesses;
They assist the experts and respond to factual questions the experts may have about the case in order to prepare their expert reports;
They assist witnesses with the preparation of their witness statements. However, arbitration lawyers are not allowed to prepare the witness statements entirely on behalf of witnesses, i.e., to "write down what the witness might, could, or should say, and then ask the witness to confirm the same."[7]
Arbitration lawyers also prepare witnesses and experts for, and conduct, direct, cross and redirect examinations of witnesses and experts at oral hearings.
7. Arbitration Lawyers Assist Clients with the Enforcement of Arbitral Awards
Finally, should an arbitration award not be voluntarily complied with, arbitration lawyers typically assist with the enforcement of arbitral awards rendered in favour of their clients, either directly or in collaboration with local lawyers authorized to plead before local courts in the State where enforcement of the award is sought. They may also assist in post-award litigation, such as an attempt to annul an award.
---
[1] See also Arbitration Proceedings without an Arbitration Clause, publication on Aceris Law website, 29 November 2017.
[2] See, e.g., Do I Need a Lawyer to Represent Me in International Arbitration?, publication on Aceris Law website, 14 March 2021.
[3] See, e.g., Advance on Costs in ICC Arbitration, publication on Aceris Law website, 11 August 2018; Non-Payment of Advances on Costs in Arbitration, publication on Aceris Law website, 17 April 2021.
[4] See, e.g., Settlement and ICC Arbitration, publication on Aceris Law website, 15 May 2021.
[5] See, e.g., Laws Applicable to an International Arbitration, publication on Aceris Law website, 6 February 2021.
[6] See, e.g., Witness Statements in International Arbitration, publication on Aceris Law website, 16 January 2021.
[7] R. Harbst, "A Counsel's Guide to Examining and Preparing Witnesses in International Arbitration", Wolters Kluwer (2015), p. 74.