Aceris Law, a leading international arbitration boutique law firm, has once again defeated claims in an ICC arbitration under English law. Aceris Law is laser-focused on resolving international disputes through arbitration and mediation, and overseeing the enforcement of arbitral awards internationally. Aceris Law successfully defended an Italian client in a high-stakes International Chamber of Commerce (ICC) arbitration with its seat in London. The dispute, involving the construction industry, saw Aceris Law defeat 93% of the value of claims against its client.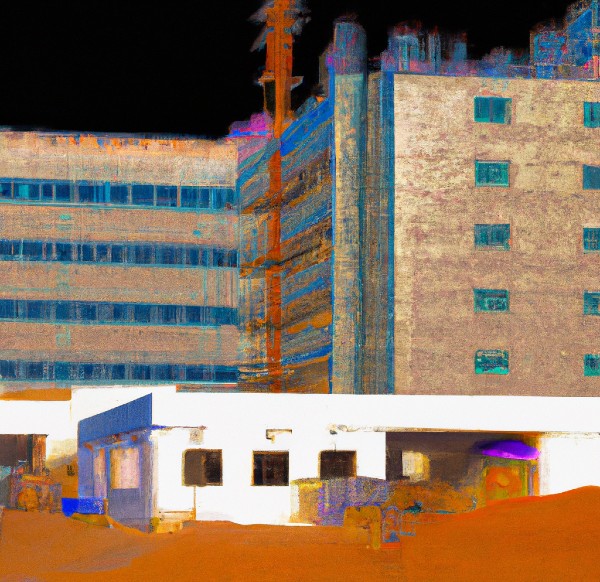 Aceris Law has built a reputation for delivering exceptional results in complex international arbitration cases. The firm frequently serves as legal counsel in business disputes under English law, as well as the many other laws to which its lawyers are admitted to practice law. It regularly serves in disputes under New York law and the laws of other US states, Swiss law, French law, the laws of Brazil, Hong Kong law, Singapore law, and the laws of other jurisdictions. It also works with co-counsel or legal experts for disputes subject to more arcane laws when useful (recently, it has served as counsel in disputes under Angolan law, Uzbekistan law, Seychelles law, Liberian law and Maldives law, for instance), and it has secured numerous highly positive outcomes for clients in international arbitrations seated throughout the globe.
With a diverse team of talented lawyers specialising in a wide range of industries and jurisdictions, the firm is known for its innovative strategies and tenacious commitment to its clients, while offering highly competitive and capped legal fees for each international arbitration where it serves as counsel.
The dispute at the heart of this ICC arbitration involved the construction of a medical facility in the Middle East. Aceris Law represented an Italian respondent. The dispute involved the termination of a poorly drafted construction contract under English law upon the instructions of a third party, posing novel legal issues. Like many construction disputes, the claims concerned alleged project management costs, procurement costs, the quantification of executed work, the value of technical support and variations, as well as the release of retention amounts. Given the potential financial repercussions for the client, it was important to mount a strong defence.
Aceris Law's team included William Kirtley, Nina Jankovic, and other members of Aceris Law. By leveraging their deep understanding of construction law and arbitration, the firm's lawyers were able to present a compelling and comprehensive case. This meticulous approach allowed Aceris Law to successfully challenge the majority of the claimant's arguments, ultimately defeating 93% of the value of claims sought against their client.
The tribunal also did not award any arbitration costs against Aceris Law's client. This outcome is a testament to the firm's ability to not only defend its clients effectively, but also to minimise the financial impact of disputes. In many cases, arbitration costs can be substantial, and avoiding these costs can be crucial to a client's bottom line.
This recent victory is just one example of Aceris Law's commitment to delivering exceptional results for its clients. The firm prides itself on its ability to navigate complex legal disputes, employing creative and innovative strategies to secure the best possible outcomes. The combination of industry knowledge, legal expertise, and a client-focused approach makes Aceris Law an ideal partner for entities facing international arbitration. Aceris Law's always reasonable legal fees also minimise the financial impact of international arbitration proceedings for both claimants and respondents.