Aceris Law is pleased to announce that it has successfully resolved another LCIA arbitration for an American client, in another dispute subject to English law. The arbitration, chaired by a three-member arbitral tribunal, involved two contracts, a sales representative agreement and a sales and purchase agreement, concerning the supply of wholesale chemicals to the American market. Many of the relevant documents were in Russian.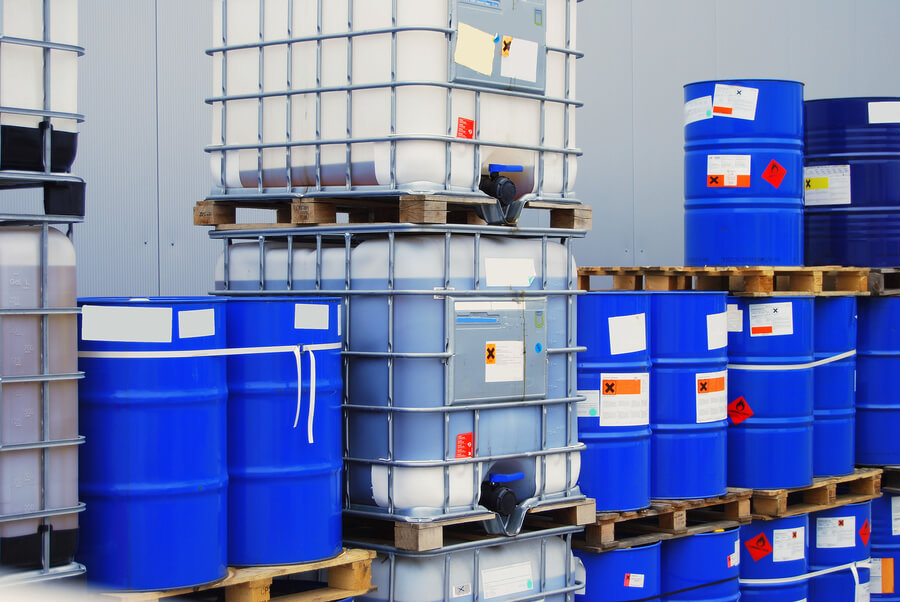 Aceris Law's client had conflicting obligations under the sales representative agreement and the sales and purchase agreement, and an LCIA arbitration was initiated against it due to actions taken under the sales representative agreement pursuant to the instructions of the claimant, which induced an undisputed breach of the sales and purchase agreement. The legal issues in dispute notably concerned the right of Aceris Law's client to set-off amounts owed under the sales representative agreement, rescission for misrepresentation, estoppel by convention, and quantum issues.
Although settlement negotiations had failed prior to and at the outset of the arbitration, settlement on favourable terms was secured following written submissions, in parallel negotiations. The settlement amount paid was considerably less than Aceris Law's client had offered to pay prior to arbitration being initiated, meaning that Aceris Law's client lost time, but not costs, and was able to maintain its business operations, which had been threatened with disruption.
William Kirtley, in Geneva, and Anastasia Tzevelekou, in London, were the primary lawyers involved in the matter.
As usual, Aceris Law capped its legal fees on a stage-by-stage basis, while offering an unlimited number of hours of legal work, ensuring that its very high-quality arbitration legal representation remained cost-effective. For respondents, Aceris Law can typically reduce its reasonable upfront legal fees further, so that a claim is defended for a reduced and transparent amount, with an uplift to be paid only if Aceris Law's client's goal is reached in full.
Aceris Law works for clients from all jurisdictions and has successfully resolved nearly all of the disputes where it has served as counsel. It also recently secured a large award of lost profits for an Austrian company in another LCIA arbitration.