Aceris Law is pleased to announce that it has successfully resolved another complex international dispute for a deserving client, this time involving a project in Mozambique involving multiple contracts providing for LCIA arbitration in the event of a dispute.
The dispute under English law involved a project that was subject to force majeure, with claims concerning repudiatory breach of multiple contracts and claims for payment under these contracts. The dispute arose from a project in Mozambique that faced unexpected challenges due to force majeure.
Prior to initiating the dispute for its client, Aceris Law analyzed the client's potential claims while recommending a course of action. William Kirtley and Anastasia Tzevelekou of Aceris Law were the primary lawyers involved in the matter, although other members of Aceris Law's team also assisted.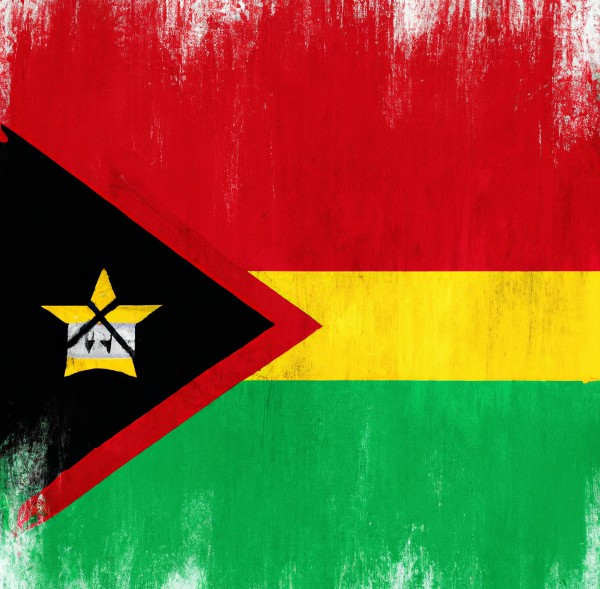 Aceris Law has native Portuguese language capacity, making it well-positioned to navigate the complex waters of international law and arbitration involving Portugal, Brazil, Angola, and other Portuguese-speaking nations. It also has served in dozens of arbitrations that are subject to English law.
The dispute was successfully resolved prior to an award, with Aceris Law's client receiving reasonable compensation. Arbitration can be a long and costly process, and pursuing a dispute through to a Final Award can often result in additional expenses and an uncertain outcome. In certain cases, parties may find it more advantageous to explore settlement options before reaching the Final Award. The following are some reasons why settlement can be in a party's interest:
Cost Savings: Arbitration, especially in complex cases involving multiple contracts and parties, can be an expensive process. Tribunal fees and other costs can quickly add up. By settling a dispute, parties can significantly reduce these costs, allowing them to allocate resources more efficiently.
Time Savings: International arbitration proceedings often take two years to reach a Final Award, depending on the complexity of the case and the availability of the arbitrators. Further time is required for enforcement if the award is not voluntarily complied with. Settling a dispute allows parties to resolve their differences more quickly and move forward with their respective projects and business operations.
Predictable Outcome: Pursuing arbitration to a Final Award carries inherent risks, as the outcome may be uncertain and potentially unfavourable. By reaching a settlement, parties can negotiate terms that are mutually acceptable and avoid the unpredictability of an arbitral award.
Confidentiality: Arbitration proceedings are generally private and confidential, but the existence of a dispute and certain details may become public knowledge over time, especially at the time of enforcement. Settling a dispute allows parties to maintain a higher level of confidentiality, protecting their reputations and business interests.
Preservation of Business Relationships: Prolonged arbitration proceedings can strain business relationships and hinder future collaboration. Settling a dispute amicably can also help parties maintain their working relationship and facilitate future cooperation.
By choosing to settle, the parties in this case were able to save time and money, achieve a mutually acceptable outcome, maintain confidentiality, and preserve their business relationship. While arbitration is an important tool for resolving disputes, and many disputes cannot be resolved amicably, settlement can often be a more advantageous option for parties looking to minimize costs, risks, and potential damage to their business relationships.