Aceris Law is pleased to announce that its arbitration lawyers have recently won another Singapore International Arbitration Centre ("SIAC") arbitration, this time for a Middle Eastern client against an Indian company. The case arose from a sales contract for multiple cargos of an industrial chemical and was governed by English law. Aceris Law replaced prior English counsel after they had filed the SIAC Notice of Arbitration. This was primarily because Aceris Law has an excellent track record of success for its clients but also offers competitive, capped legal fees for each international arbitration.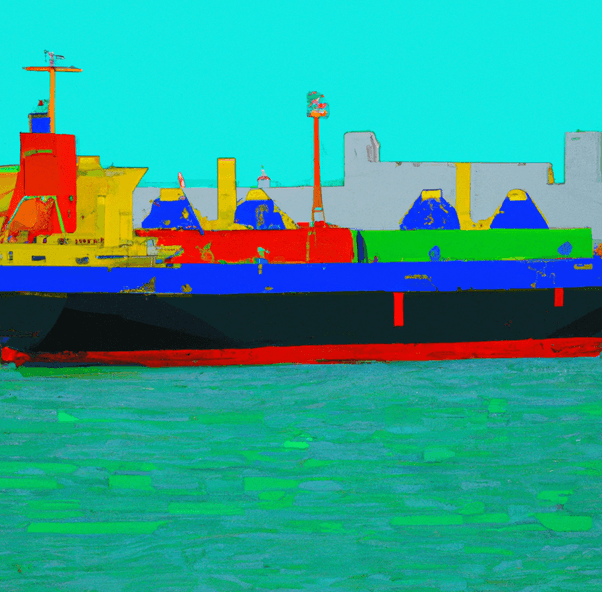 One of the key issues in the case was whether the Respondent had committed a repudiatory breach of contract. A repudiatory breach occurs when one party to a contract, by its words or conduct, evinces an intention not to be bound by the contract. There was also a dispute as to whether the Claimant had accepted the repudiatory breach and whether the contract had been kept alive for the benefit of both Parties.
Further issues concerned whether the Respondent provided an acceptable letter of credit in a timely manner and whether the Claimant was also in breach for failing to make deliveries of the industrial chemical. Other issues in dispute concerned the back-to-back nature of the sales agreement, as well as the scope of an indemnity provision and a number of issues concerning the foreseeability of damages.
In addition to these legal issues, Aceris Law's client also brought a successful demurrage claim. Demurrage is a charge incurred when a vessel is delayed in loading or unloading cargo. Aceris Law was successful in arguing that its client was entitled to demurrage.
Questions also included issues of mitigation, which involves taking steps to minimise the damages caused by a breach of contract, as well as proof of loss and whether damages can be secured for amounts owed but not yet paid to a third party.
Ultimately, the arbitrator agreed with the Claimant's position and found that the Respondent had committed a repudiatory breach of contract. Aceris Law's client was awarded a substantial sum in damages, plus interest, marking a favourable outcome.
William Kirtley and Zuzana Vysudilova, supported by Aceris Law's team, expertly represented Aceris Law's client and were successful in securing the positive outcome. Aceris Law does not typically use barristers, drafting all pleadings and arguing all cases itself.
This case is just another example of Aceris Law's expertise in the international sale of goods and its ability to successfully represent its clients in complex international disputes, governed by nearly all laws. While Aceris Law focuses solely on the resolution of disputes via international mediation and arbitration, it also serves in investor-State arbitrations, construction disputes and international commercial arbitrations for all industries, while organising the enforcement of arbitral awards globally. Its goal is to win every case for each client, while also ensuring that arbitration costs are always predictable and reasonable for its clients.