Aceris Law is pleased to announce that it has secured another favorable arbitration award for a well-deserving client, this time for an American client in a cloud storage-related industry, facing an East Asian party in an ICDR-administered arbitration.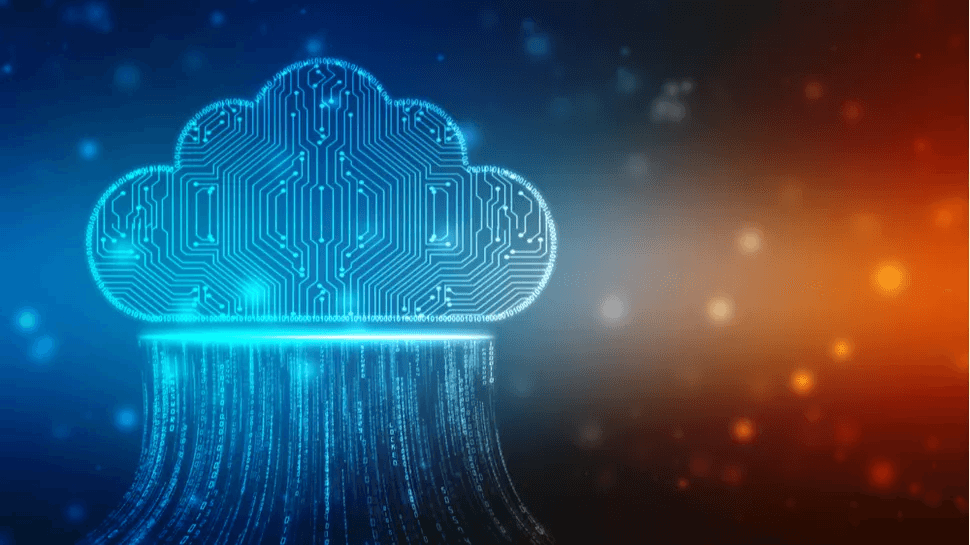 While the case is non-public, the arbitration, governed by New York law, concerned issues of American securities law, New York contract law, parol evidence, multiple contracts, counterclaims, quantum-related issues and highly-technical matters related to the storage of digital information. Over the course of the arbitration, Aceris Law's client faced multiple requests for subpoenas and multiple depositions were held.
During the arbitration, which largely took place remotely due to the pandemic, Aceris Law faced three sets of lawyers, from the United States and East Asia, who claimed over USD 1.8 million in legal fees. Its clients were awarded all costs for the arbitration, paying only a small fraction of this amount for Aceris Law's own legal fees.
Aceris Law's lawyers chose to plead between 11 p.m. and 5 a.m. over the course of a two-week final hearing, rather than postponing the hearing, as the matter was time-sensitive for its client and physical hearings could not be held due to the pandemic.
William Kirtley and Anne-Sophie Partaix were the primary lawyers on the matter, although Isabela Monnerat Mendes and other members of Aceris Law's team also contributed.
« It is always a pleasure for us to succeed on behalf of another well-deserving client, » said William Kirtley of Aceris Law. « Aceris Law has one of the best track records in international arbitration today, while always charging reasonable legal fees to its clients, which we will always continue to do, even as our practice becomes better known, since this is what international arbitration needs. Arbitration should be faster and less expensive than domestic litigation and, with Aceris Law, it almost always is. It, of course, does not hurt that we also have an excellent team, which has succeeded for our clients, who have come from five continents, in the vast majority of cases where we have been involved. »