Aceris Law is pleased to announce that its arbitration lawyers have recently won another London Court of International Arbitration ("LCIA") arbitration under English law for their client, this time for a Middle Eastern client against a sizeable Thai company.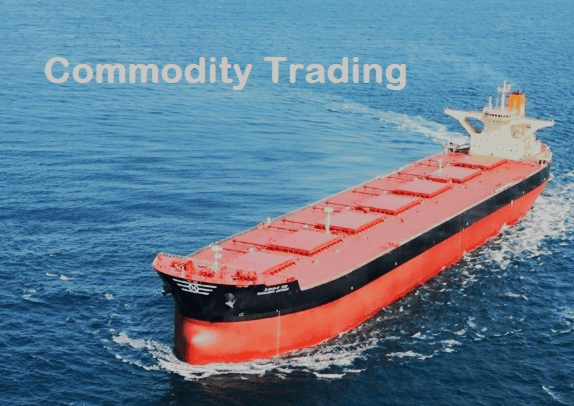 The dispute concerned a large supply contract for commodities governed by English law. Despite numerous attempts to resolve the matter amicably, the respondent refused to fulfil its obligations, leading Aceris Law to assist its client in terminating the contract and filing for arbitration to recover the damages suffered.
One of the main issues in this LCIA arbitration was the amount of damages owed to the client under English law (quantum), as the opposing party was in clear breach of contract for failing to open a letter of credit or to otherwise pay the contract price. With the help of a reliable, London-based expert, who provided written and oral expert testimony on the price of the underlying commodity and the client's losses, the Arbitral Tribunal was satisfied that losses had been sufficiently proven. Aceris Law's client was thus awarded a substantial sum in damages, plus interest and arbitration costs, marking a favourable outcome. Aceris Law is now assisting the client to enforce the award in Thailand and to target appropriate assets for recovery.
William Kirtley and Anastasia Tzevelekou were the lead counsel in this case, supported by Aceris Law's team.
Aceris law has a proven track record of successfully and cost-effectively resolving disputes in a number of industries, including commodity arbitrations, and this case is another example of its work. Aceris Law always offers competitive, capped legal fees for leading international arbitration legal representation. Our firm has helped numerous clients, both claimants and respondents, win or amicably resolve disputes of all sizes, for and against many of the biggest companies in the world and under dozens of applicable laws. It also assists its clients in enforcing arbitral awards globally once the underlying arbitration has been won, while assisting clients to obtain interim, provisional and conservatory measures while arbitration is pending.